Welcome !
Making your home free from Mosquitoes, Flies and Insects......

About Us

We, Delmen Mosquito ScreensTM, started our business in the year 1999. We are the first people to introduce magnetic mosquito nets in India to offer quality products and have become one of the most trusted manufacturers, exporters, importers and suppliers of Magnetic Insect Screens and Retractable Roller System for existing Windows and Doors.

We are expertise in designing insects screens, which can be installed over the Windows and Doors to restrict unwanted entry of mosquitoes and insects. In pursuit of excellence, we always perform product development in close interaction with the market and ensure that our products meet the specific requirements of the customers. Our team of product development is on continual mission to review the existing products and improve/substitute them with superior alternatives as available.
For any query you can contact us.

Our Products

Our cost down production techniques and streamlined production process ensure products at the most affordable rates to the customers. Our premium quality products include:

Magnetic Insect Screens (With fiber glass mesh)
Magnetic Insect Screen (With Stain less steel mesh)
Retractable Roller System for existing Windows and Doors
Advantages of the Product

Magnetic Insect Screens (With fiber glass mesh)

Magnetic net are custom-made to existing Window and Door . They form a complete seal around your window using magnetic strips, it is installed without using any nails on the window frame. By using magnetic net there is no rankle or sag in the net Magnetic net's exclusive "Snapback Action" makes opening and closing your windows easier.

These environment friendly screens are an extremely affordable option. Magnetic nets are easily fitted and removed, making it simple to clean both the window and the screen.

Magnetic Insect Screen (With Stainless steel mesh)

This product is made with stain less steel mesh which is called SeeVee made with 0.2 wire thickness. This has higher transparency level compare to fiber glass mesh and an advantage of avoiding rat/squirrel bites.

Retractable Roller System for existing Windows and Doors

The Retractable Roller system can be installed on the existing Windows and the Doors. It saves space ,it is easy to operate and it has self cleaning brush to remove dust from the net. The fiber glass mesh does not cut more than 10% light & air.

The mesh is very strong and there is no static charge on the mesh and can be vacuumed for easy cleaning/ cleaning with wet sponge. All the casings surface of the roller system are Anodized up to 15 microns.

There is felts used for noise reduction when system is in use felt brushes are used for holding the mesh in the top, bottom, and sides for the mesh to hold. The plastic components are designed and manufactured for ever lasting.

Our Quality

Being in this trade, quality is of paramount importance to us. We adhere to strict quality checks at each and every manufacturing stage. Right from the procurement of raw material fabrication and insulation. Continuous deliberate efforts are being made for improvement of materials, technology, product up gradation and equipment to give the best quality product at the most affordable prices. We also lay special emphasis on the procurement of raw materials sourced only from noted and reputed vendors.

Our Infrastructure

Our infrastructure enables us to run our business operations efficiently and effectively. We possess a production unit consisting of modern machines including cut-off machines, ceiling machines, working hand tools, etc. skilled workers and qualified team of professionals, who together enable the company to build a reputed standing in the global market. Led by an efficient and quality conscious management.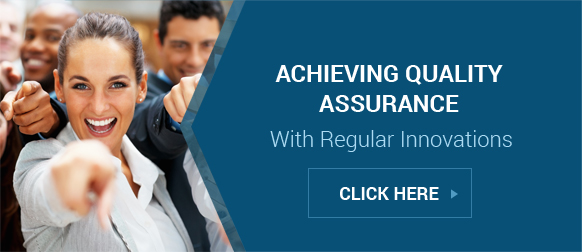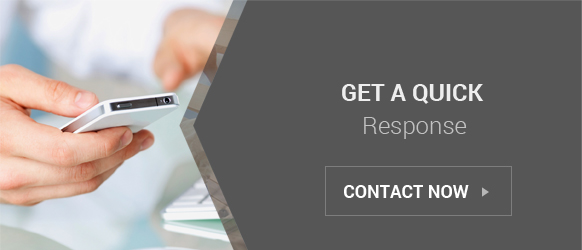 DELMEN MOSQUITO SCREENS
An ISO 9001-2000 Certified Company
No.- 6 First Cross, Raghavendra Layout, Silver Spring Road, Opp. to Saroj Residency, Munekolala, Bengaluru - 560037, Karnataka, India
Phone :+917042526158
Mr. L. K. Chandrashekar (Proprietor)
Mobile :+917042526158